As warmer days get closer, we curated some must-have edits for your wardrobe available online and in-store at our New Inn Street space.
Warmer days essential outfits collection.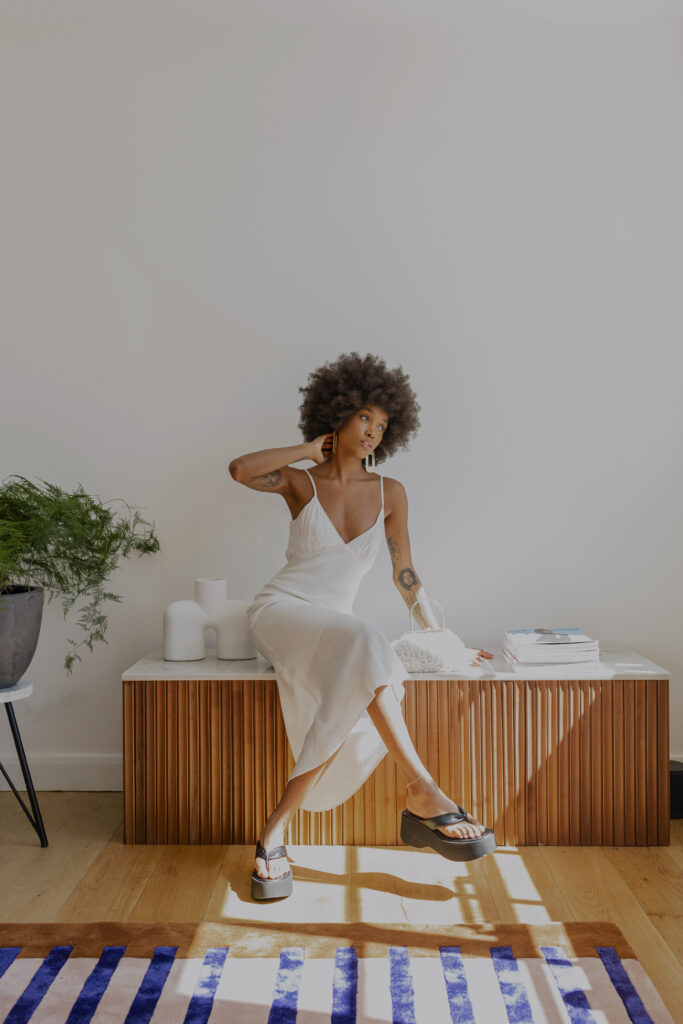 Essential Neutrals
Spring is the perfect season to dress in neutral colors. Neutral colors pairing can also be a bold statement, and create an impactful outfit in minutes. Contemporary and graphic earrings are ideal finishing touches. 
Black Elegance
Warmer days are coming but black pieces are timeless and remain elegant on sun-kissed skin. Whether you go for just a piece or full black, you can definitely create your unique style using different textures and pair it with a white or colorful accessory.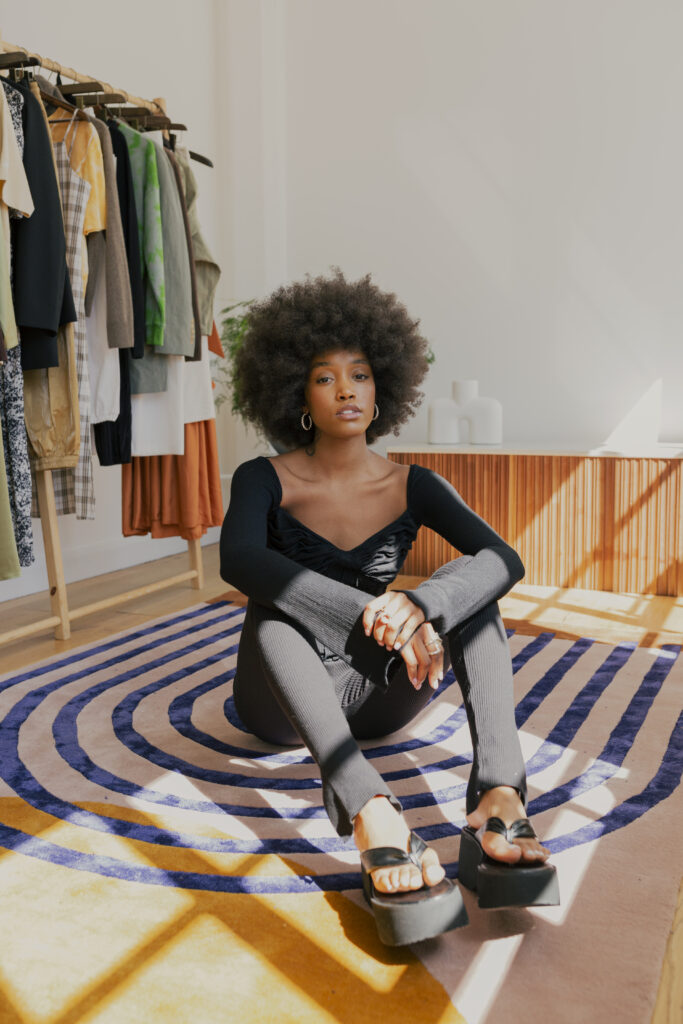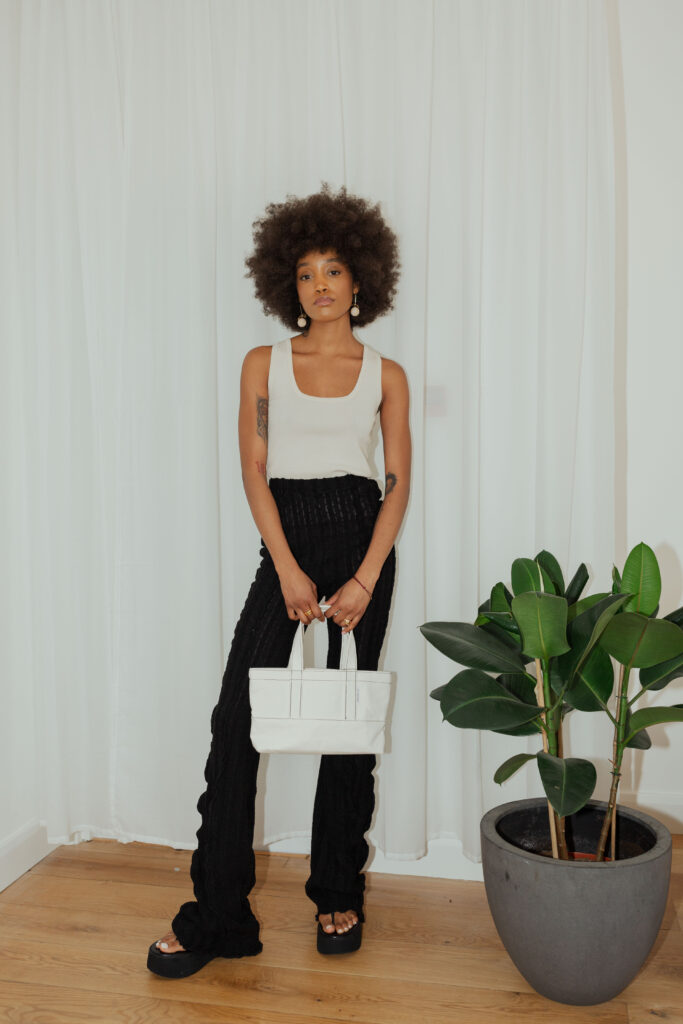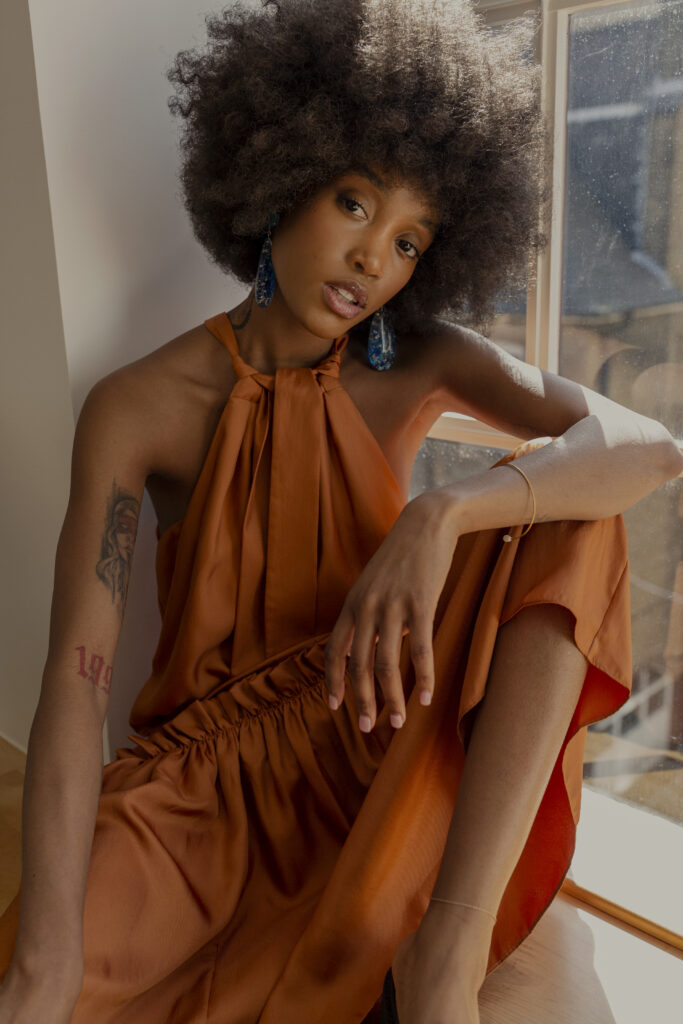 Sophisticated color pop
Bring a touch of color and sun to your wardrobe. Earth tone colors are the perfect match for warmer days whether you are attending an intimate event, explore the city soaking up the sun, or go on a weekend countryside trip.