The Highlife Exhibition Launch by Labrum London
Join us at
 Not Just Another Store for Highlife Electric exhibition inspired by the 50th anniversary of Osibisa and Highlife music on Wednesday 16th October, 18:30.
The exhibition will feature an immersive environment for the younger generation to learn and gain knowledge of a musical movement, which spanned from the 40's to the late 70's.
The installation will feature Q&A from Teddy Osei the founder and we will also be screening a fashion film which showcases Labrum Autumn Winter '19 Collection 'Highlife Electric' which serves as a homage to the music, the band and the era.
There will also be drinks after the Q&A,
Please RSVP to rsvp@labrumlondon.com
New Currency presents: The Global Camera Roll photo exhibition
On 17th of October, Toronto based creative platform, New Currency presents The Global Camera Roll photo exhibition in store. 
The GLOBAL CAMERA ROLL is a brand new ongoing photo project curated by New Currency that seeks to showcase images from collectives, cultural provocateurs and individuals around the world. They are pushing new ideas, championing D.I.Y and manifesting digital connections in real life. The goal with this project is to celebrate the collective creative spirit within global youth culture, connect tribes around the world while inspiring the next generation at the same time. 
DJ sets by:
CKTRL
AAA
Kemarr
Steph Seeks
Time : 6:30-10pm
KampInd presents: The Black Male Is _________
A new exhibition that aims to redefine black masculinity is opening in celebration of Black History Month. Curated by artist and multimedia storyteller Jonah Batambuze, the experiential exhibit is called The Black Male Is ________, and features authentic, diverse stories about black men. 'Throughout our lives, black men appear invisible in mainstream society unless connected with negativity,' Jonah tells Metro.co.uk.
'The goal of the exhibition is to expose people to more complex stories about black males, contrary to what they may have seen in the media.' Jonah says the exhibition is fully inclusive and features work by a diverse range of artists, including art, panel discussions on mental health and black fatherhood, and music. 'I want to inspire children and adults to dream and to know it's okay to be unapologetically black,' says Jonah.
'Black masculinity to me is something that is fluid and whatever we want it to be. Hence, the concept of the exhibition. 'For example, It's okay to be an artist rather than an athlete. And, it's okay to show sensitivity instead of restricting our emotions.' Jonah thinks it's important for black men to create their own expectations of themselves and stop trying to live up to other people's ideas of who they are. 'I want people to understand that there are many different layers associated with being a black male. And, as much as some people may think we're all the same, we are entirely different.'
Jonah's exhibition is about reclaiming the narrative of black men and chipping away at archaic, damaging tropes. 'For too long, The story of the black male has been mistold by others,' he says.
Tickets available on: Eventbrite
Featured artists include:
Eria Nsubuga, Kourtney Paul, Daniel Oduntun, Jess Mally, DJ Snuff, Secret of Manna, Jonah Batambuze, Djoffrey Makumbu, Lolie Darko, Special Guests
05:00 PM – 07:30 PM Exhibition & Pop-Up opens
07:30 PM – 07:45 PM Break
07:45 PM – 08:45 PM Believe the Hype — Black Fatherhood Is Flourishing panel
08:45 PM – 09:00 PM Break
09:00 PM – 09:45 PM Secret of Manna DJ set
09:45 PM – 11:00 PM DJ Snuff set
PAUSE x Not Just Another Store
Not Just Another Store and PAUSE Magazine, an independent digital publication focused on young male fashion, collaborated to bring you: The Journey. An  inspiring evening of creatives discussing their stories and hosting a Q&A session. Featuring Johnson Gold, Terence Sambo, Samantha Ria and special guest Joel Mcloughlin.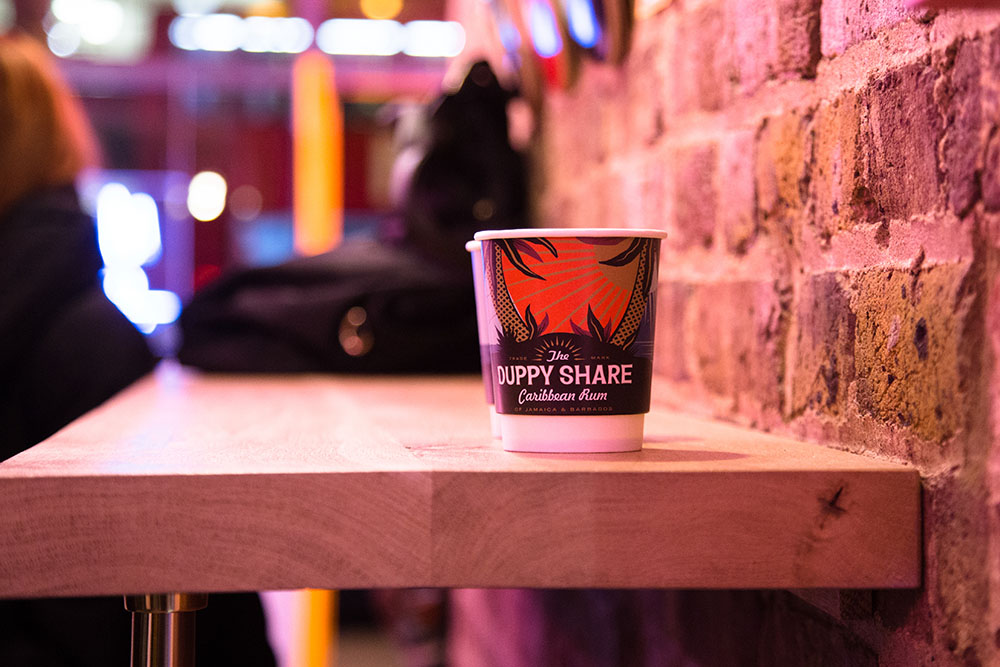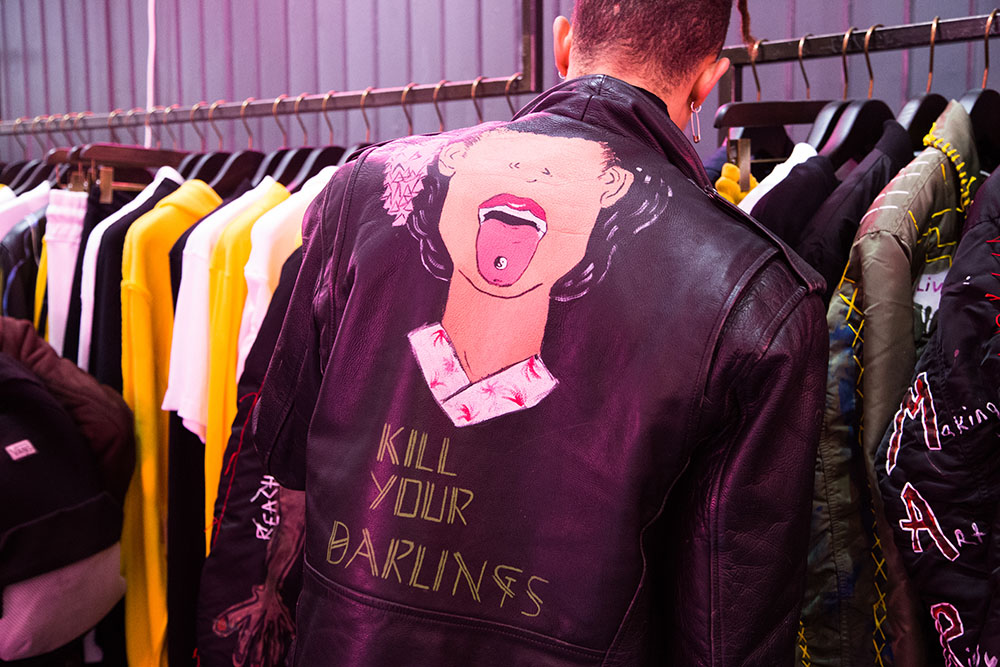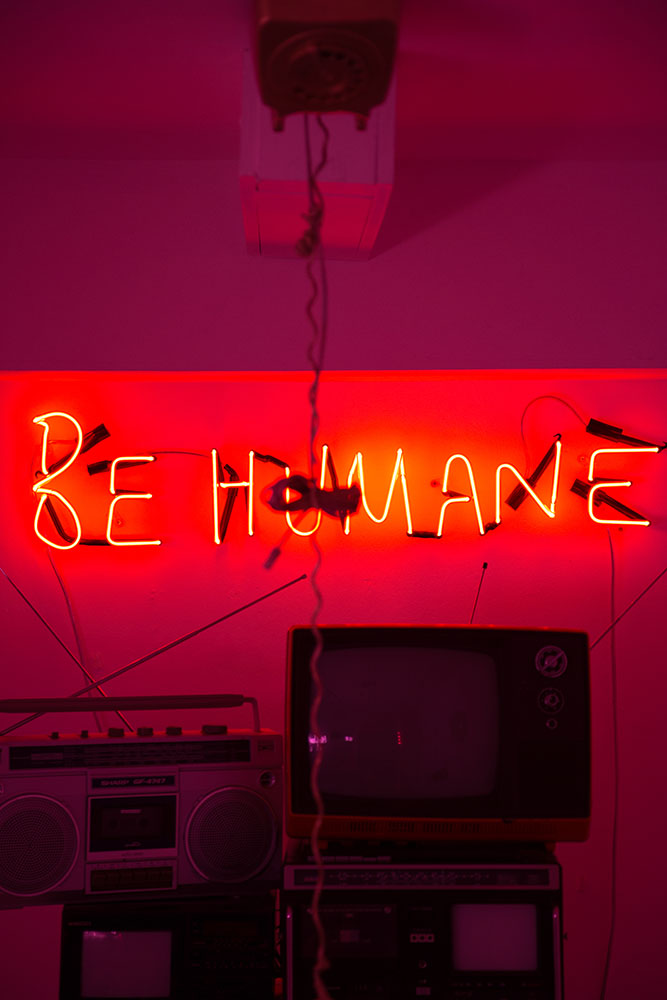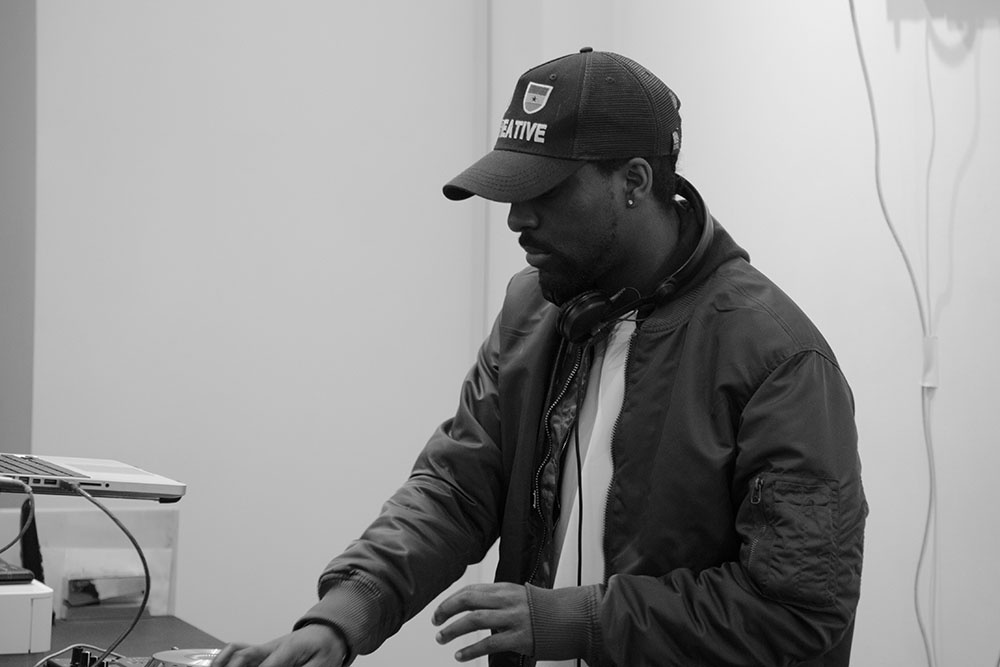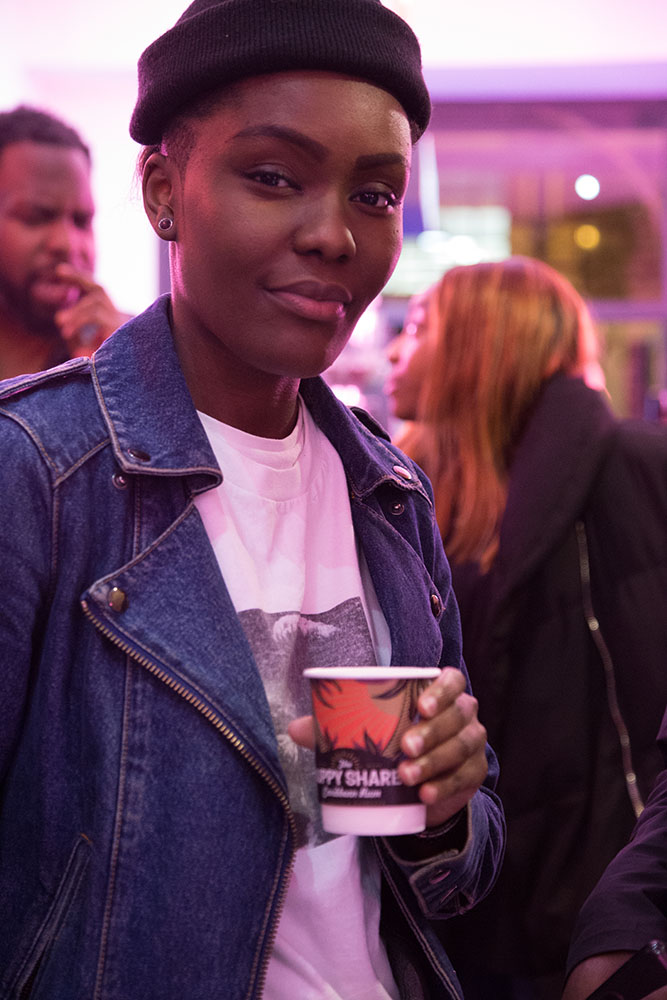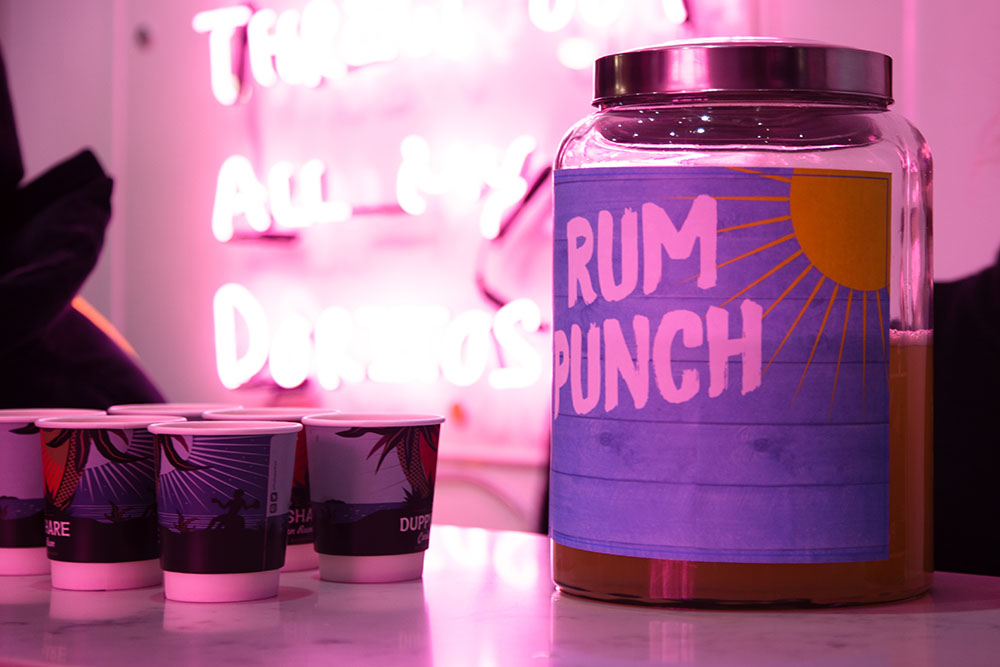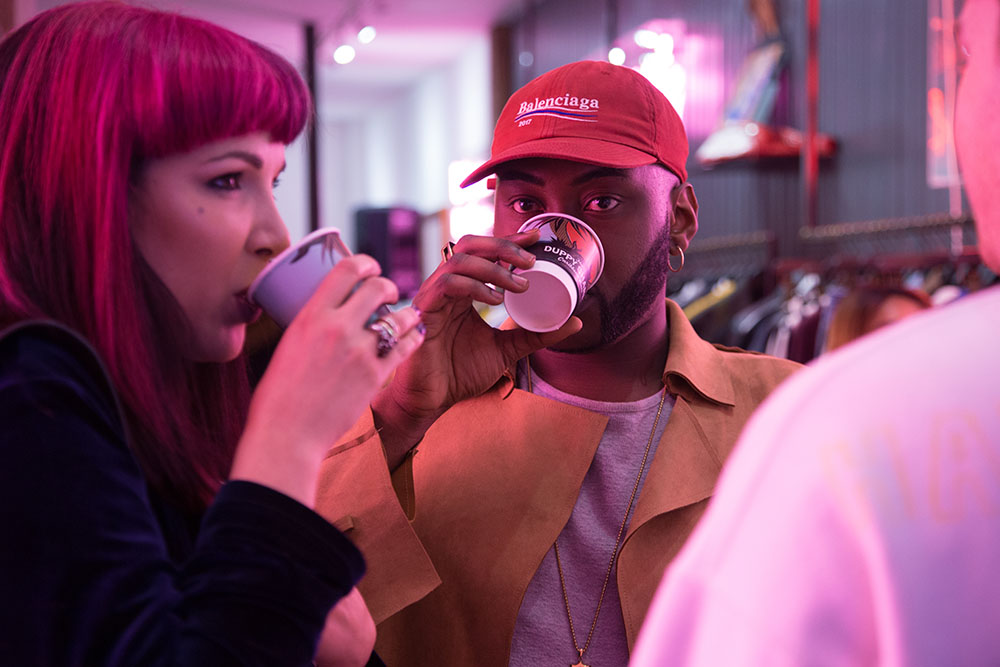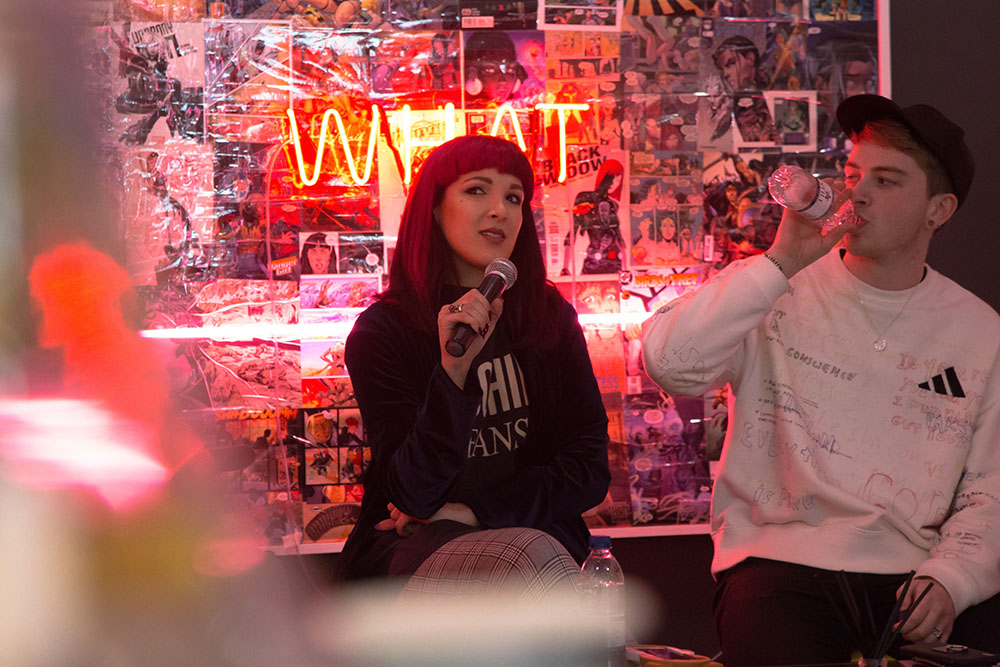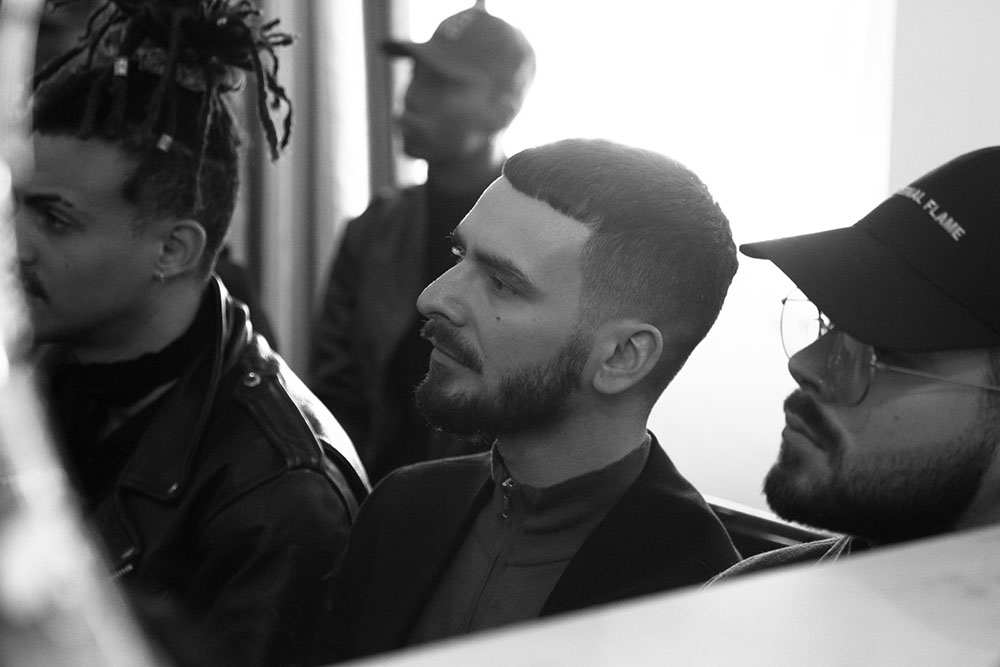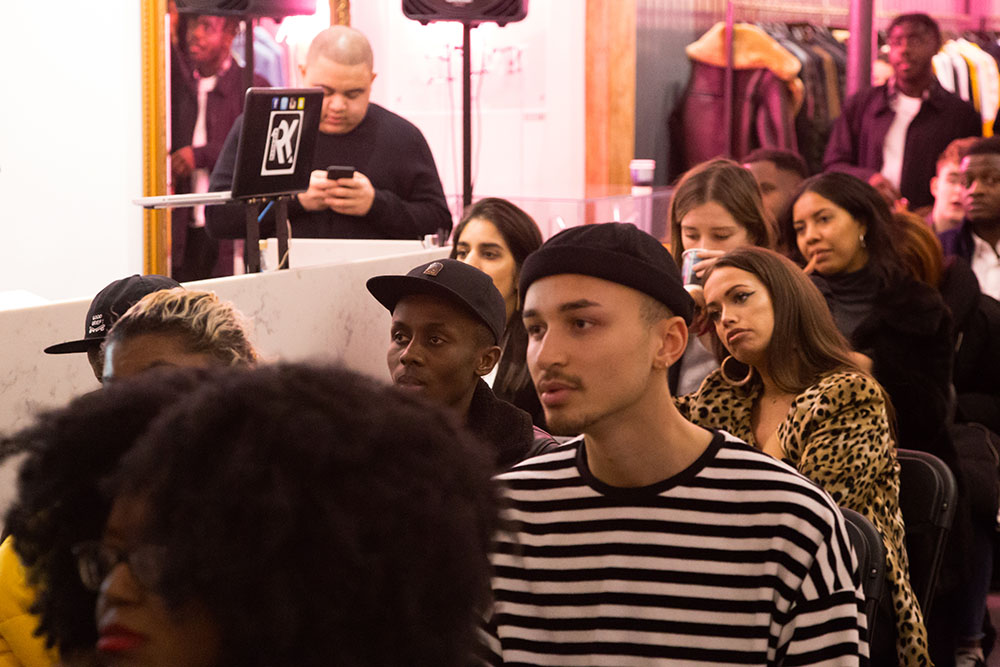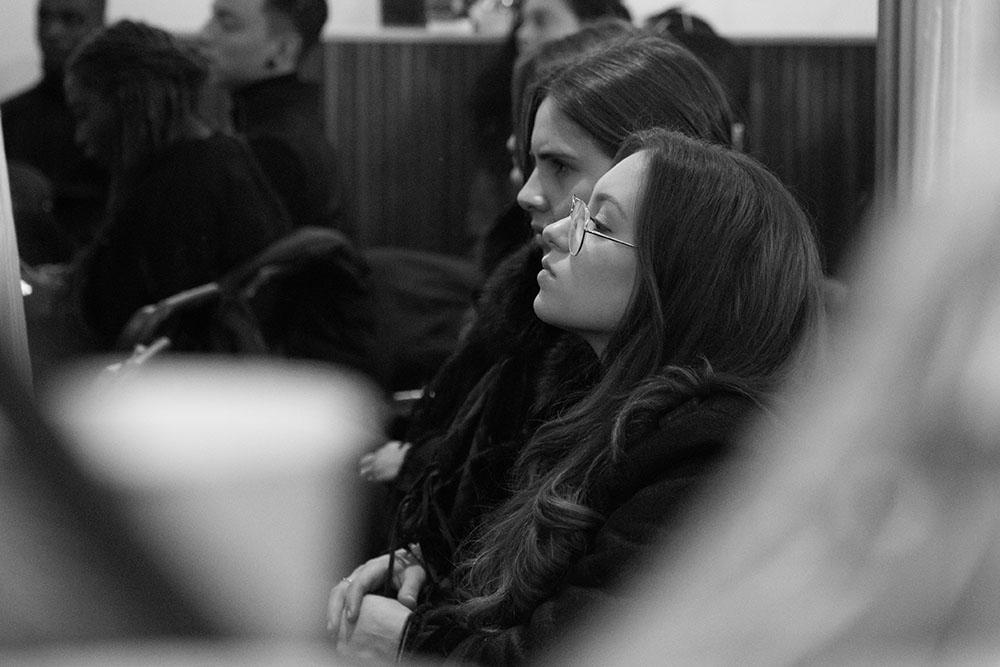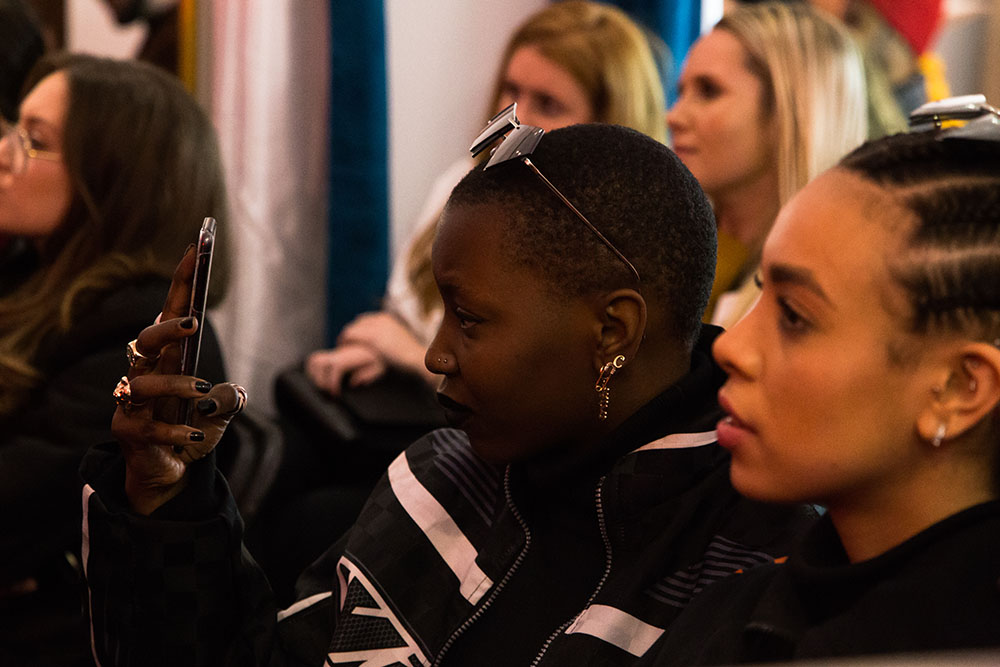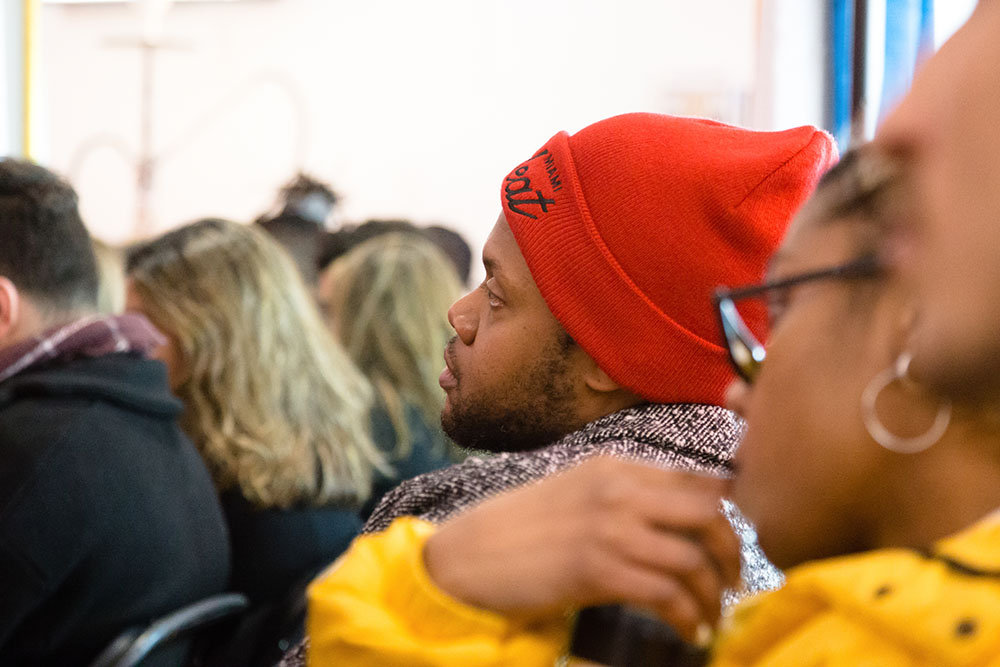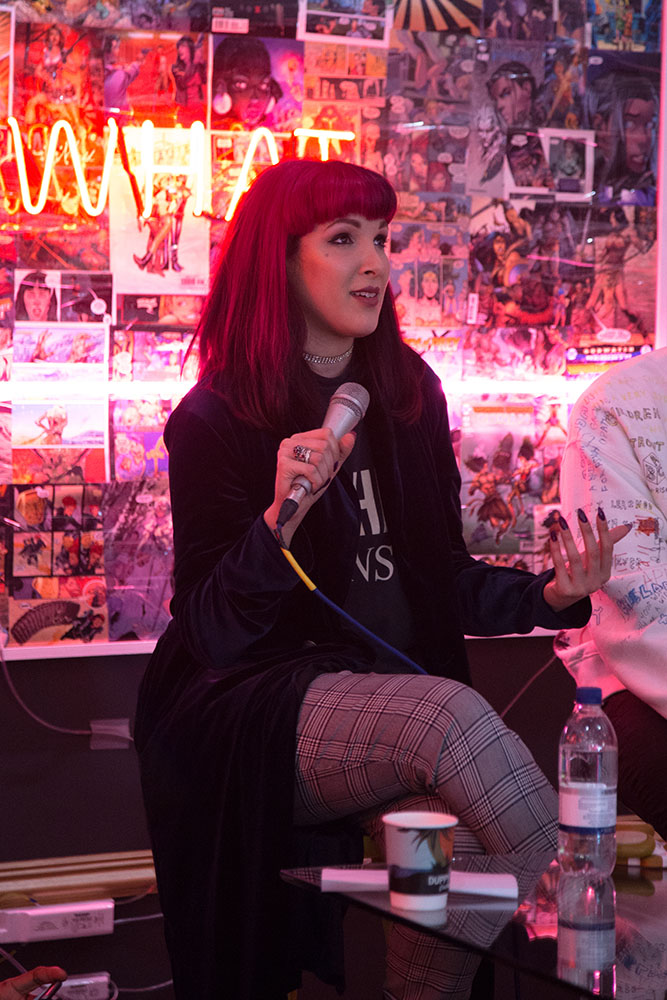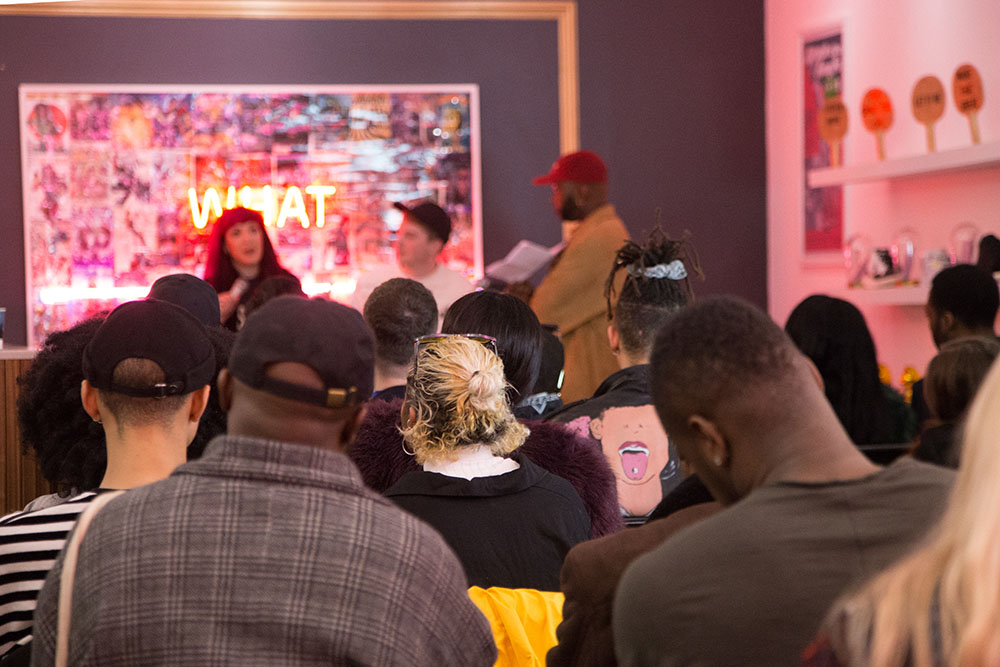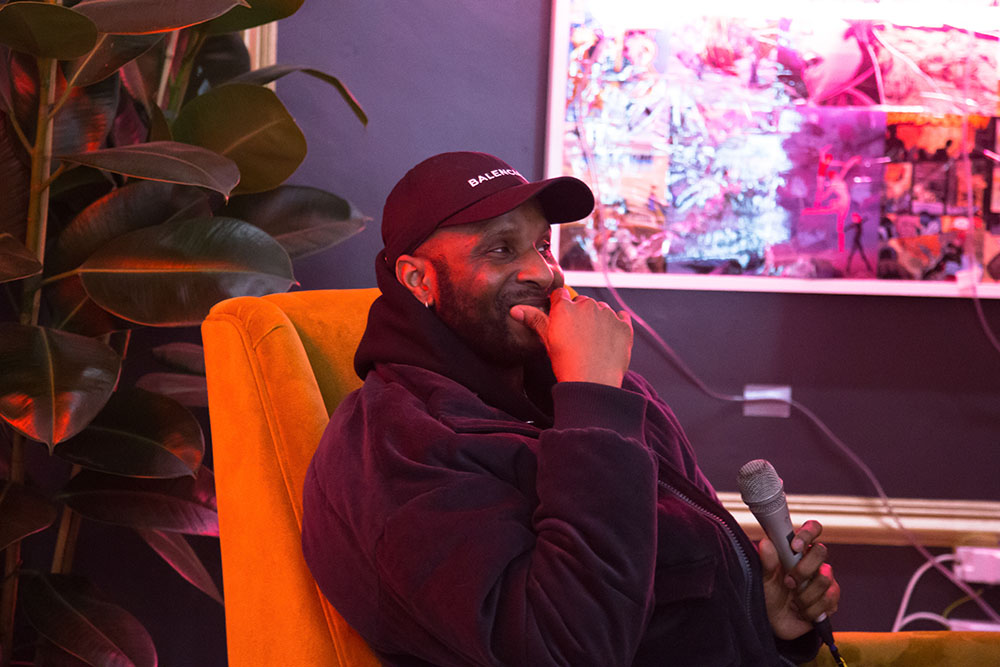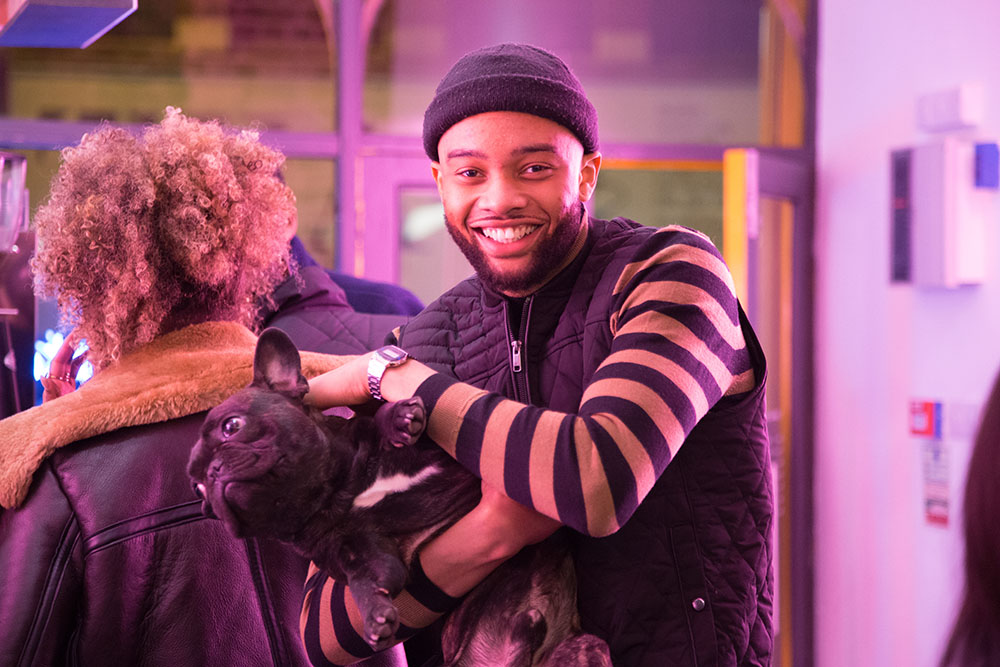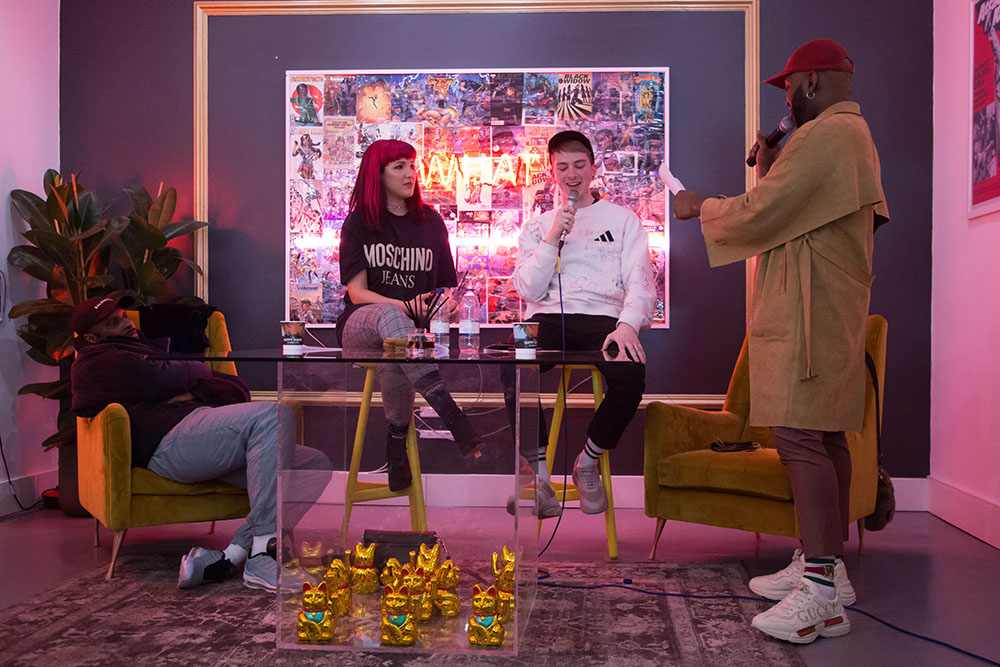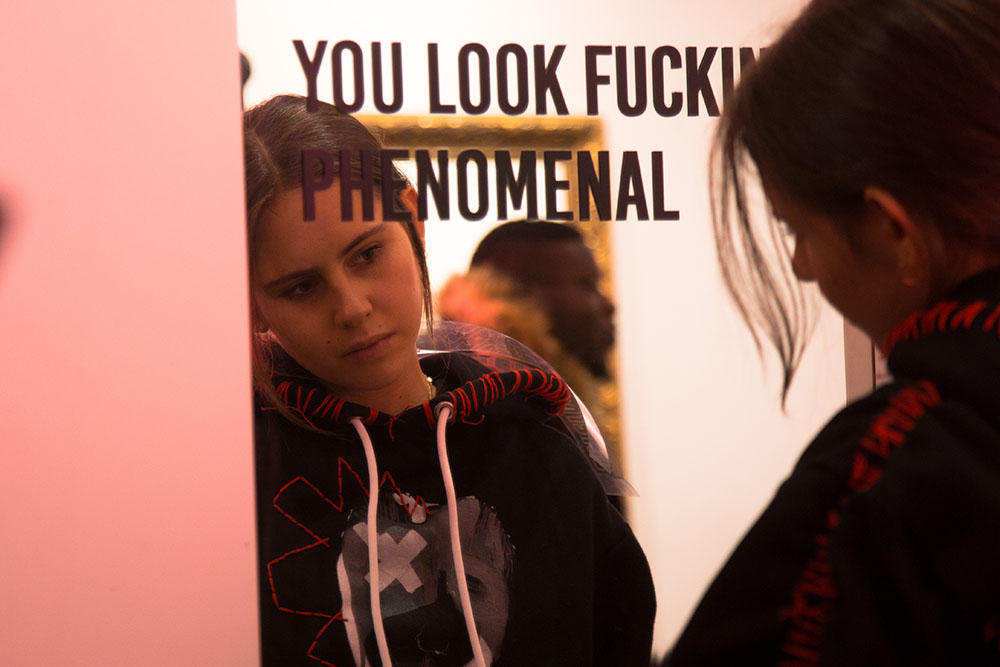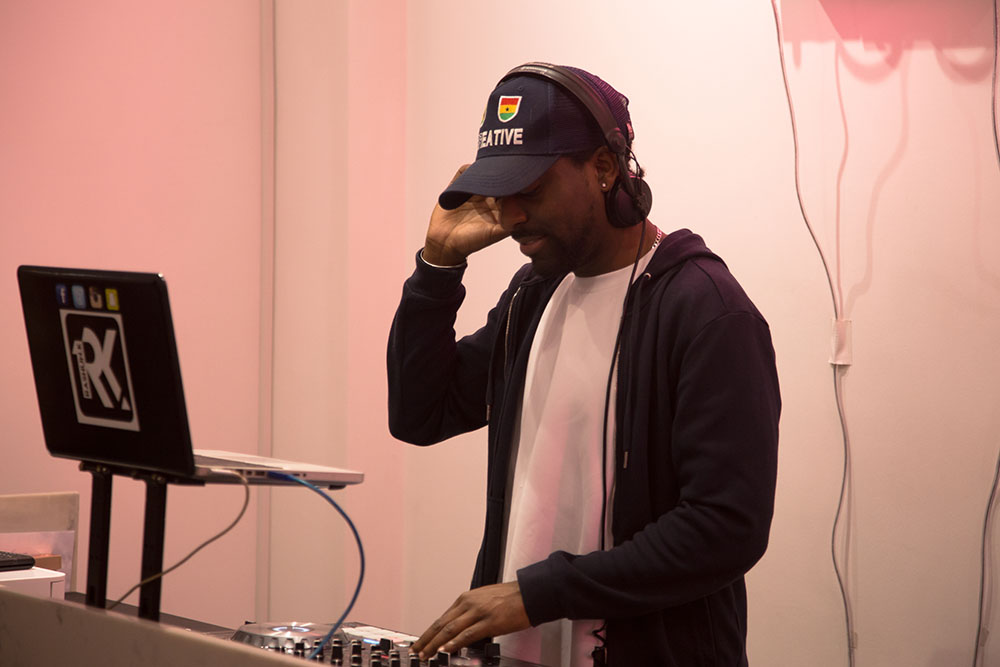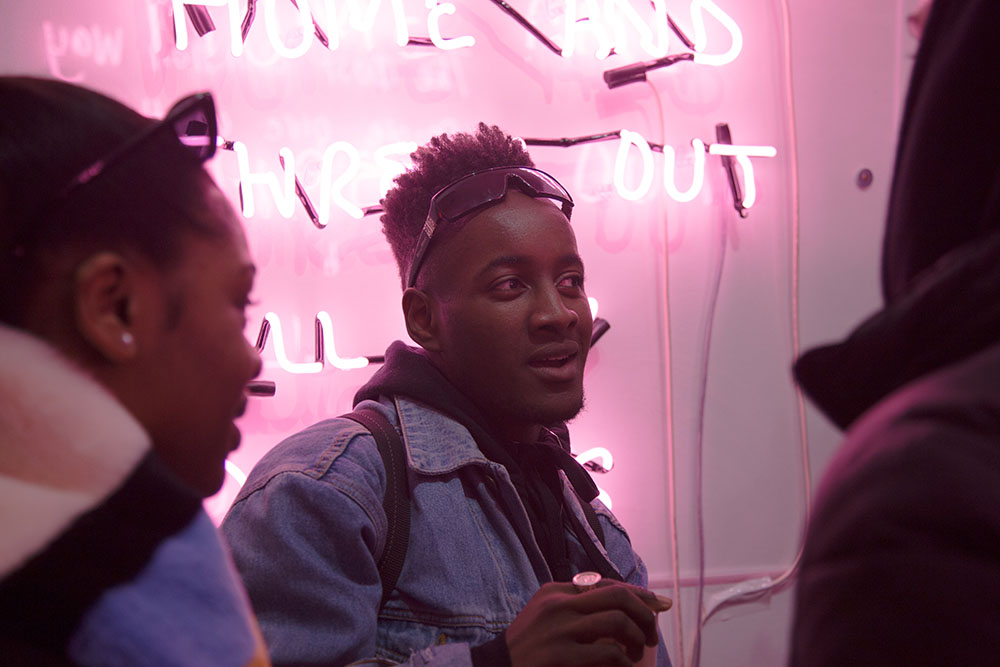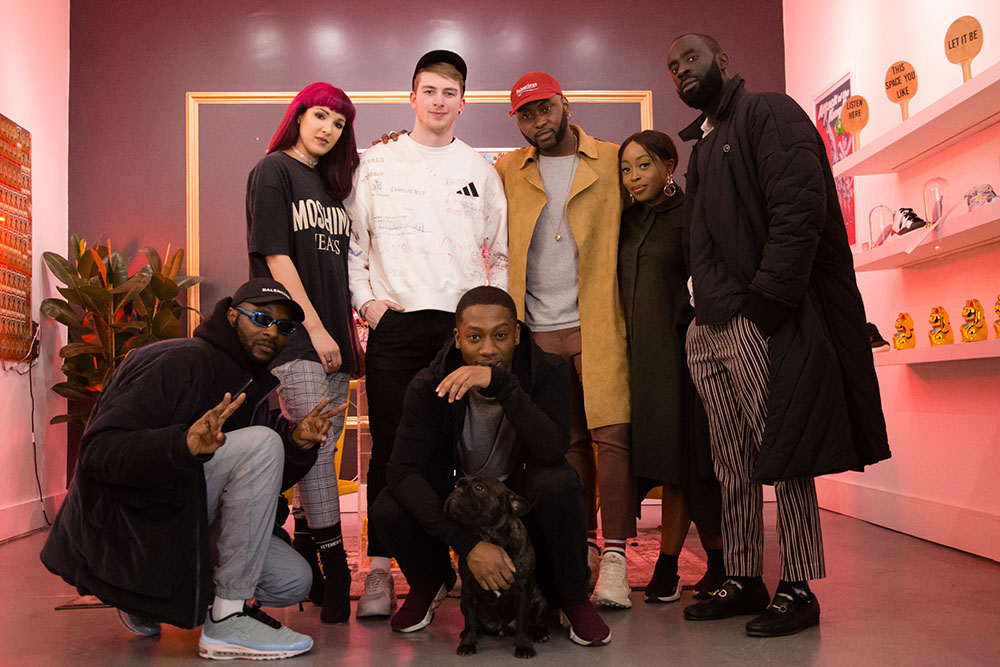 Not Just Another Store Launch Party 30.11.17