NOT JUST ANOTHER STORE, CALVERT AVENUE
UNIT 5, 5 CALVERT AVENUE, E2 7JP LONDON
Opening Hours
Monday: Closed
Tuesday – Saturday: 11:00am – 6:00pm
Sunday: 12:00pm – 6:00pm
Contact
Phone: 020 7033 3800
Email: info@notjustanotherstore.com
Having been London's intercessor between contemporary brands and creative voices for almost a decade, Not Just Another Store is the place where community meets representation on all fashion, lifestyle and artistic levels, bringing you a multi-sensory experience that merges the much missed rarity of personal connection to digital ease of the shopping realm.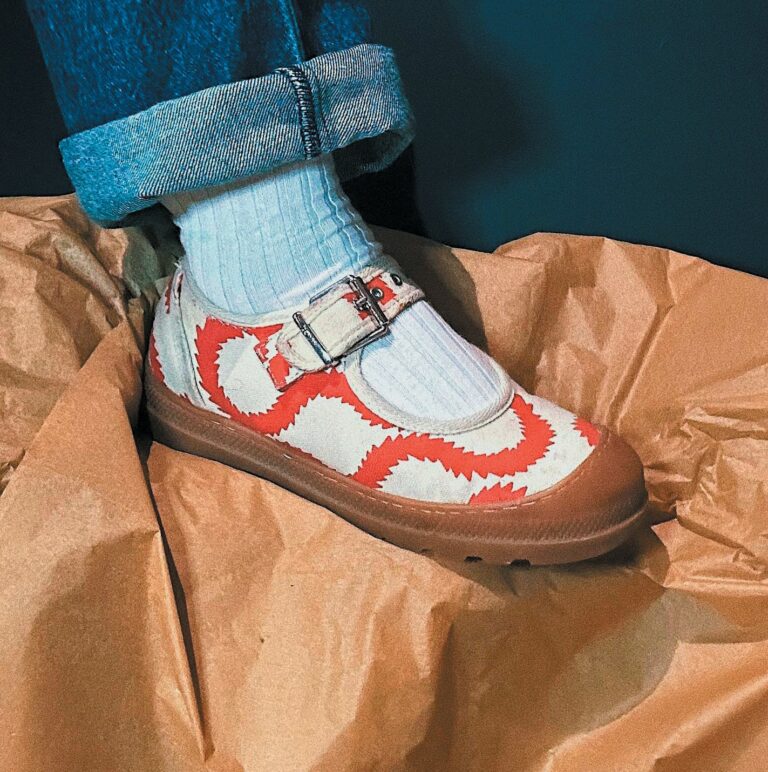 VINTAGE SHOPPING: ARCHIVE SIX CURATION
The power and beauty of fashion lies within its ability to positively impact the world and its inhabitants. The current climate crisis needs attention and sustainable clothing is a huge part of the solution.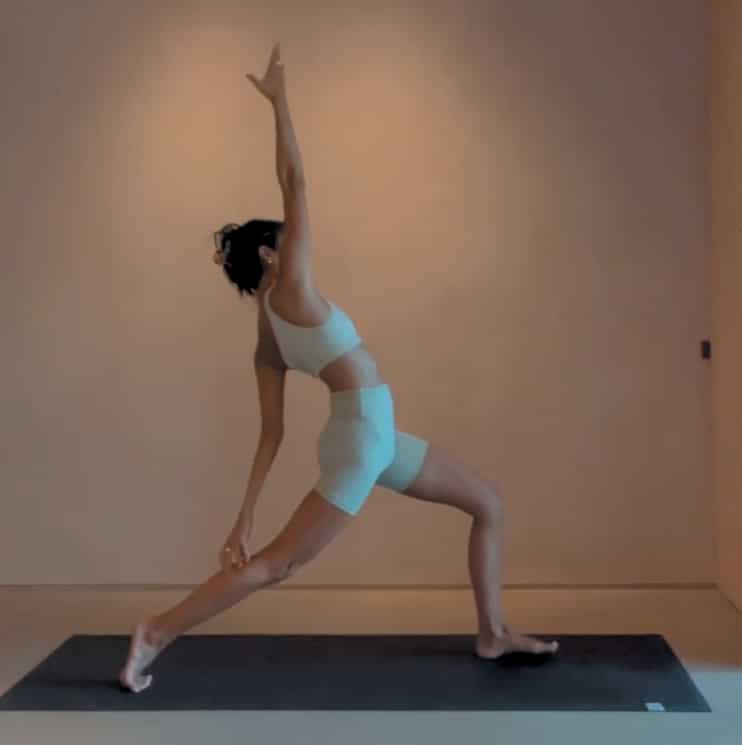 STAY HEALTHY: YOGA CLASSES WITH MAIZU
Breathe, stretch, shake and let it go at our weekly Yoga mornings with Mai Izumitani in partnership with Lulumelon.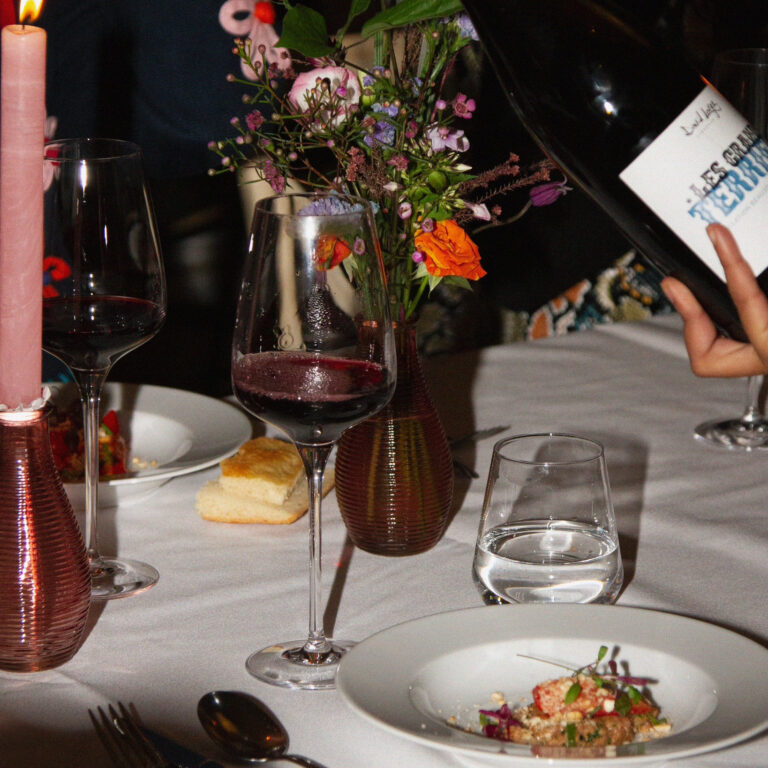 Current chef's table - Passa Passa
Introducing our newest chef's residency at Not Just Another Store: Passa Passa. An eclectic mix and blend of the richest flavours across the Afro Caribbean diasporas