SUBTLE TONES FOR THE CREATIVE MIND
A curated selection of subtle tonal garments and accessories for the creative mind and independent thinker. Our team carefully handpicked must-haves from emerging designers to accompany you in your daily life, and create your unique style.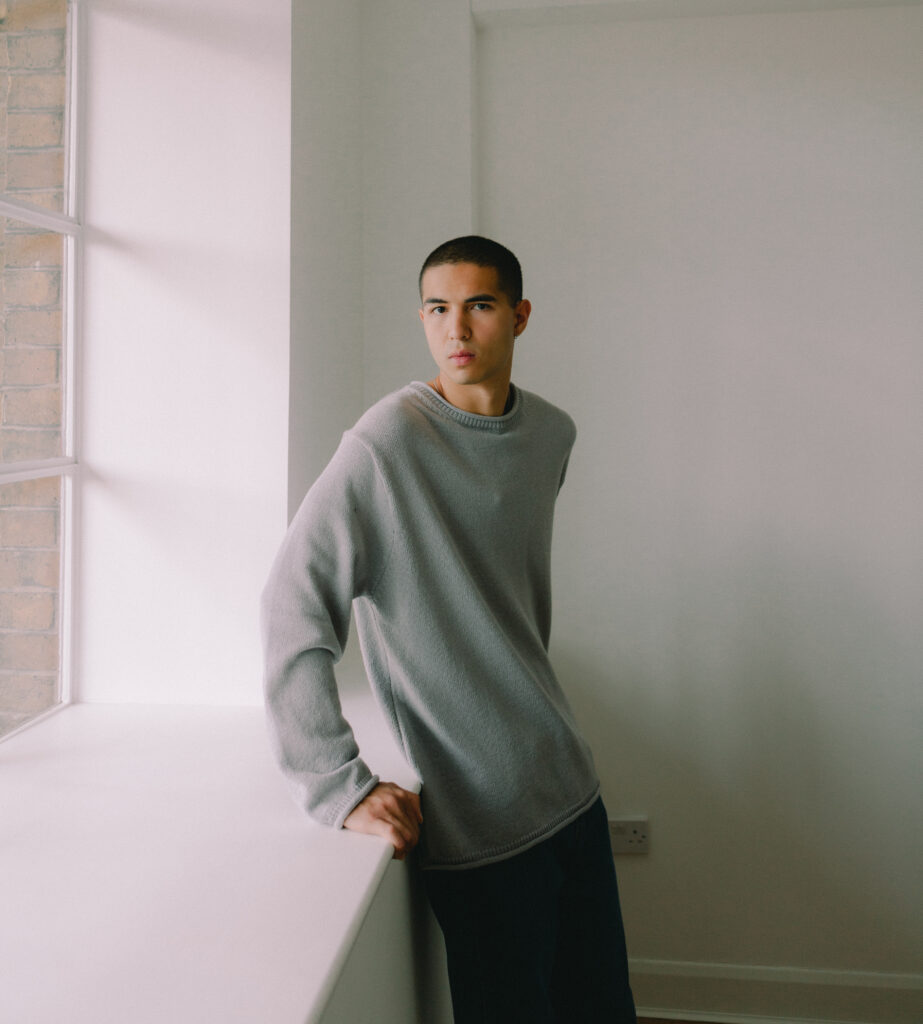 Korea-based brand, Voo Shop creates garments for the culturally-empowered and creatively-driven individuals. This Voo Shop knit jumper comes in a mouse grey, with a dropped shoulder for an easy fit.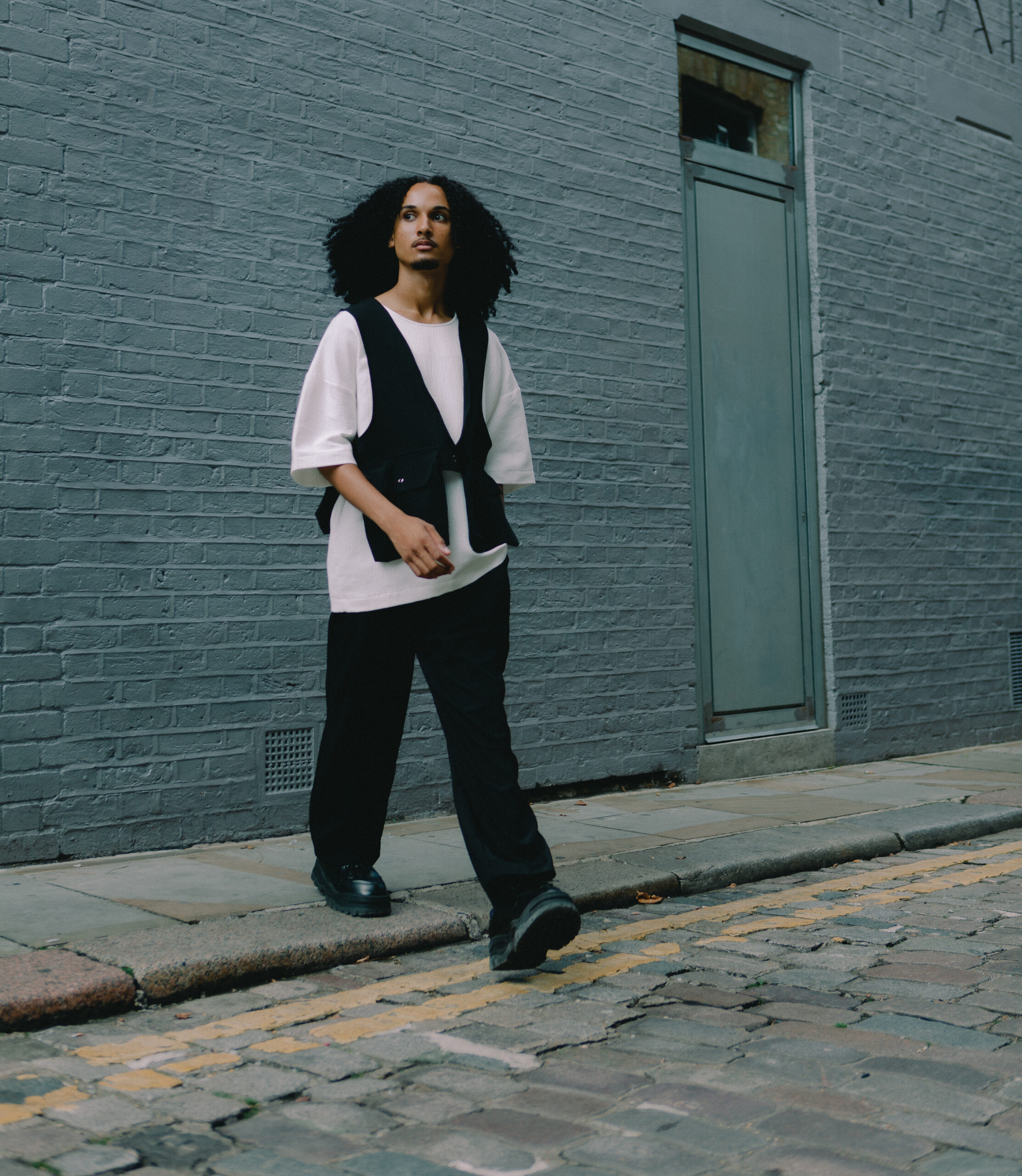 Elevated basic for the modern man, this Sheertop by Nedews features a strong construction for a contemporary box fit. Topped with mid-length wide sleeves that enhance the squared design and finished with a rounded neck that sits just below the clavicle. 
This vest features a linen fabrication for a lightweight construction. Topped with dual spacious utility pouches at the front and finished with a concealed press stud detailing and two additional dual pouches on the back for maximum space. Perfect for layering and adding a contemporary flare to your style!
These Nedews Wrinkle Biz pants feature a wide leg fit and mid-length hem with the wrinkled fabrication and added sheen taking centre stage! Accompanied by a button closure, duo patch back pockets and a tailored waistband, these silky pants are a staple for adding some flare into your look.
Book a visit or pass by our store 
9,8-13 New Inn Street, London EC2A 3PY.