Celebrating Independency: Interview with HalfARoastChicken
Shot on location at Not Just Another Store
Photography by Luna Fromoon (@lunafromoon) & ForgetMeNot (@forgetmenot.m_)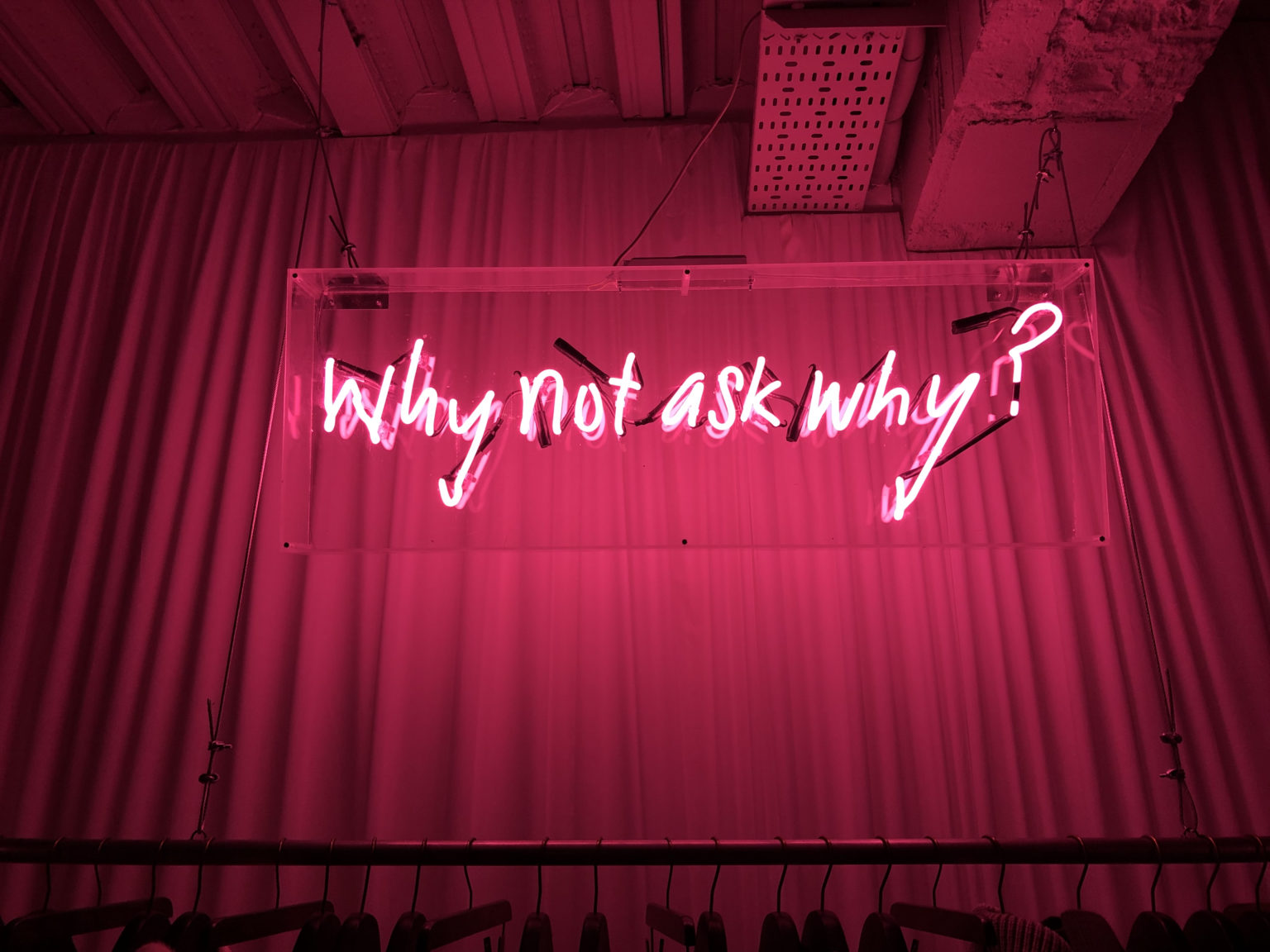 Independently creating Art without boundaries…..
As an independent business, we have decided to celebrate independency with artists whose ideology and values closely appeal to the core of ours.
Meet Eve De Haan, a London-based artist who has exhibited her work across in Europe and in America. Her degree in Theology has informed and influenced her work, developing a strong body of installations which examine concepts of change and the imprint technology makes on youth culture.
In 2017 her work was exhibited in the Museum of Neon Art in Los Angeles and featured on a variety of platforms including GQ, The Times Style and Refinery29. She also produced artwork for Nike's tights campaign.
Her creations are provocative and challenging. Through her love of the written word Eve delves into the concepts of gender roles, and the gradients and shades of meaning within a statement. Eve finds neon an ideal medium to explore the expression and the changeable nuances within the words so readily used in society today.
We are thrilled to have some of Eve's work installed in our store where it is available to purchase.
Read a full interview below.

Your name Half a Roast Chicken is intriguing and curious…. Where and what was the story and background behind it?
I really wanted to have a brand name that had no connection to the type of art I was making, to allow myself to always make different types of art.
What is the story behind your art form? What inspired you to create? Have you always wanted to be an artist?
I've always been drawing and painting, so I just started making more, more often. I thought to myself it's now or never. I wanted to do something that I felt was positive. Making art for positive reasons with the hope they make a positive impact. 
How would you describe your passion and your relationship with your art?
It's intertwined with everything I do.
How does being a creative affect your independence? – do you feel the pressure to make work that is more commercial?
Yes, but then again 'what even is commercial art?' For me, part of the challenge is finding the working balance between creating to create and also allowing yourself opportunities to build your Brand.

What would be your advice to young artists who strive to establish themselves?
Make something everyday. Keep making things. Visit as many exhibits as you can. Scroll through the art pages on Instagram instead of scrolling through pages that have no positive impact on your life/career.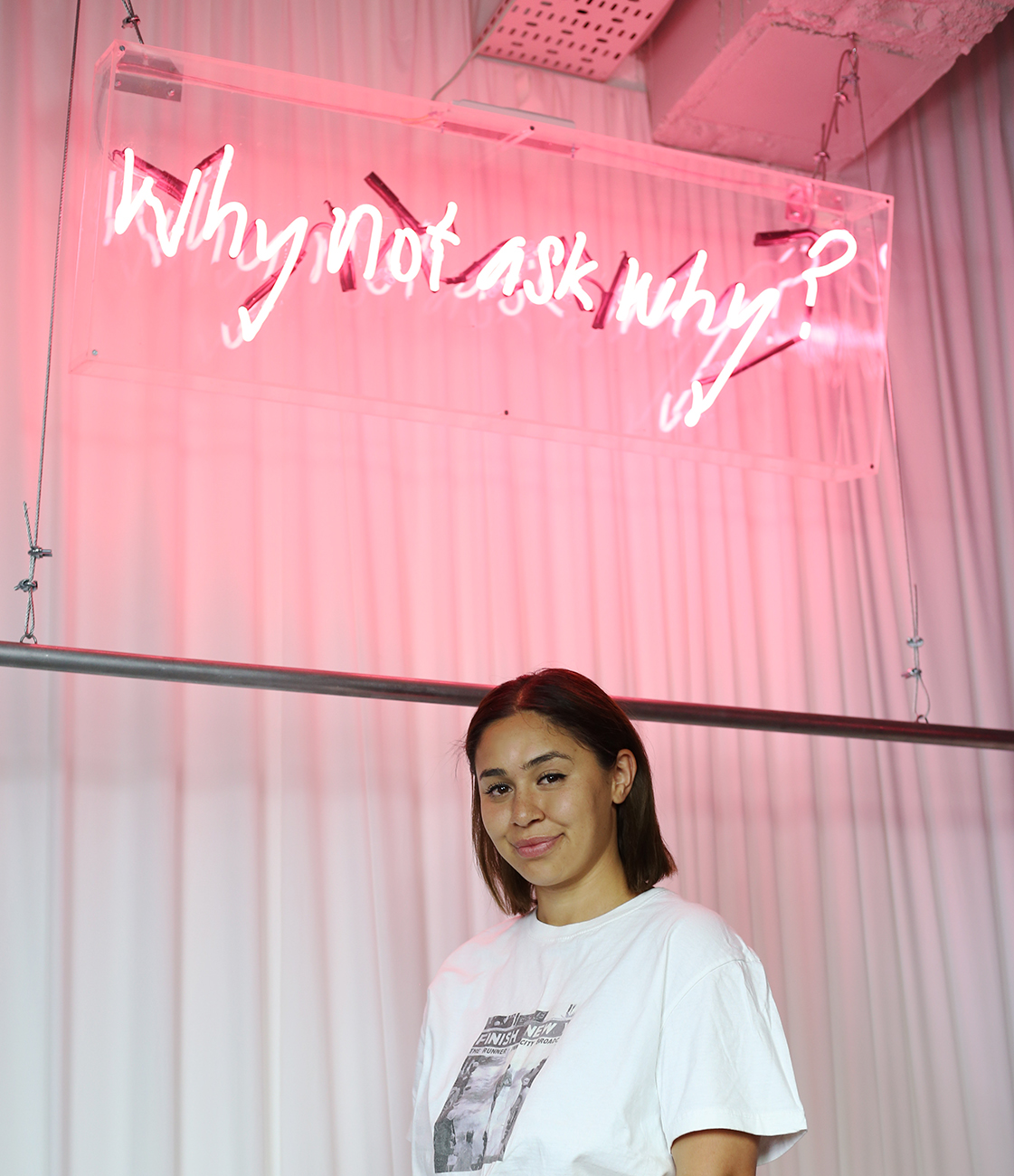 Who is your biggest inspiration in the art industry?
Yayoi Kusama. Tracey Emin. David Shrigley
What would you change about the current art scene?
I would love to see more open spaces for artists to show their work!